Encounters!
Food and friends
Come to enjoy
of a good atmosphere!

Welcome to the meeting place, where everyone can connect, share and enjoy between local, national and foreign people. We create an international menu that you will love for the Franco-Ecuadorian style that characterizes us.
Here you will find the ideal breakfast to start a new day of your favorite activities.
The warm atmosphere of our bar is ideal for sharing, meeting new friends and having fun while enjoying a variety of drinks and cocktails. On many occasions, live music is a plus that will surprise you, in addition to the special promotions in our HAPPY HOUR.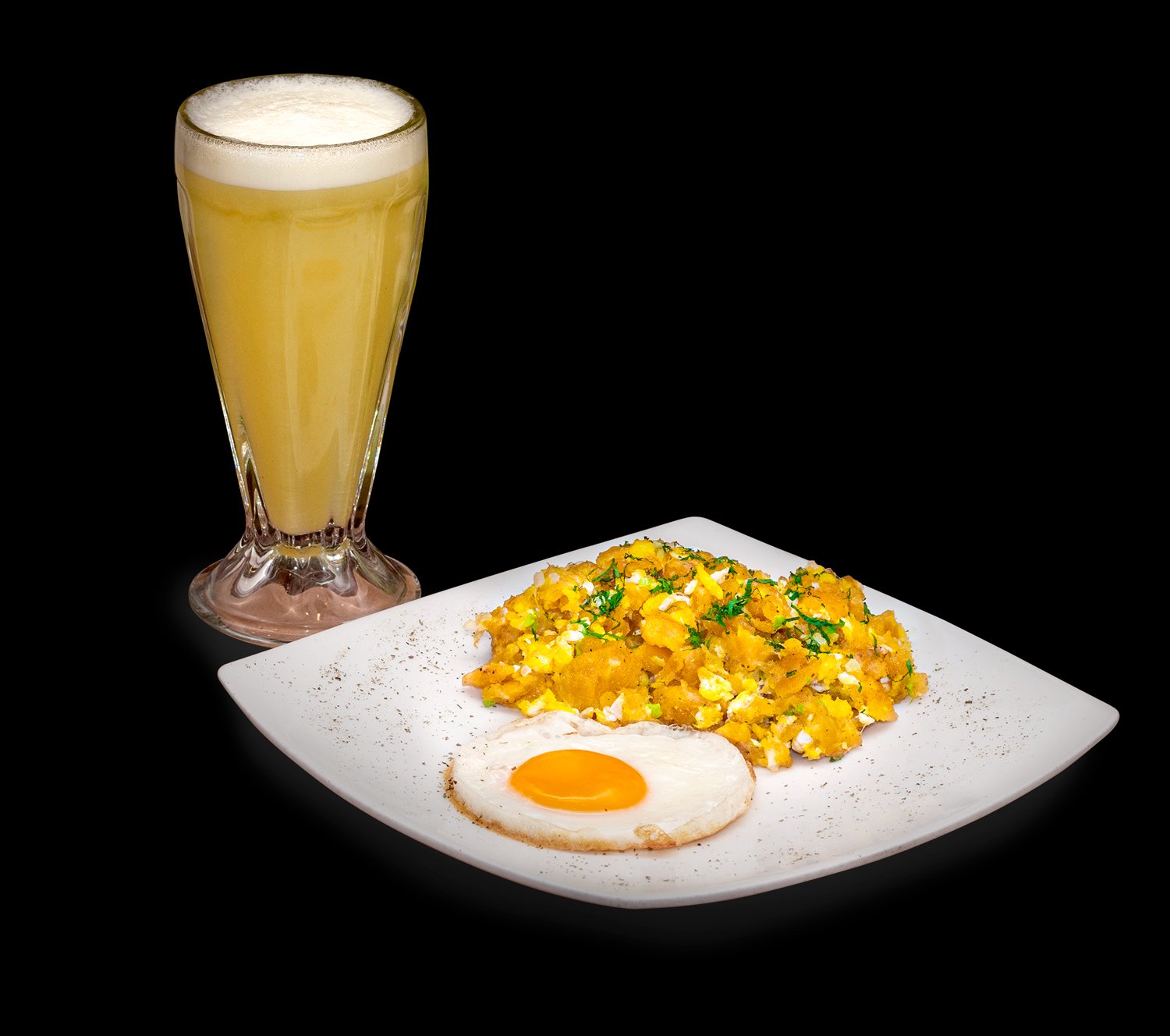 Start your day trying our breakfasts, we have 6 options to choose from.
Monday to Sunday from 8:00 a.m. to 11:45 a.m.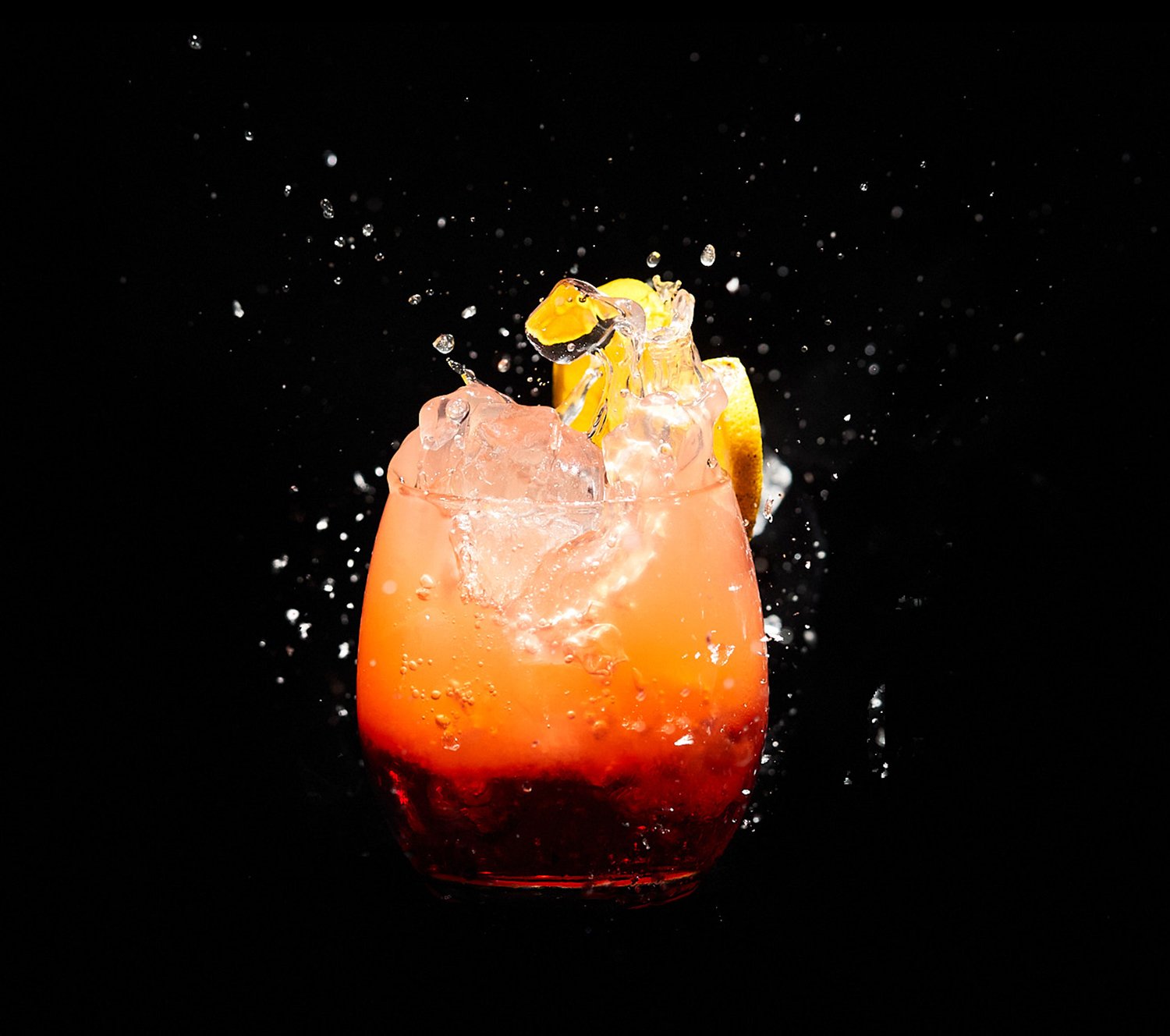 Come with your friends to our happy hour. Cocktails to enjoy!
Monday to Sunday from 4:00 p.m. to 7:00 p.m.
HAPPY HOUR
Enjoy your favorite cocktail, Cheers!
BREAKFAST 8AM
WE HAVE OPTIONS FOR EVERYONE CONTACT
Honorato Vasquez 7-80 and Luis Cordero
+593 99 412 2692
info@lacigale.ec